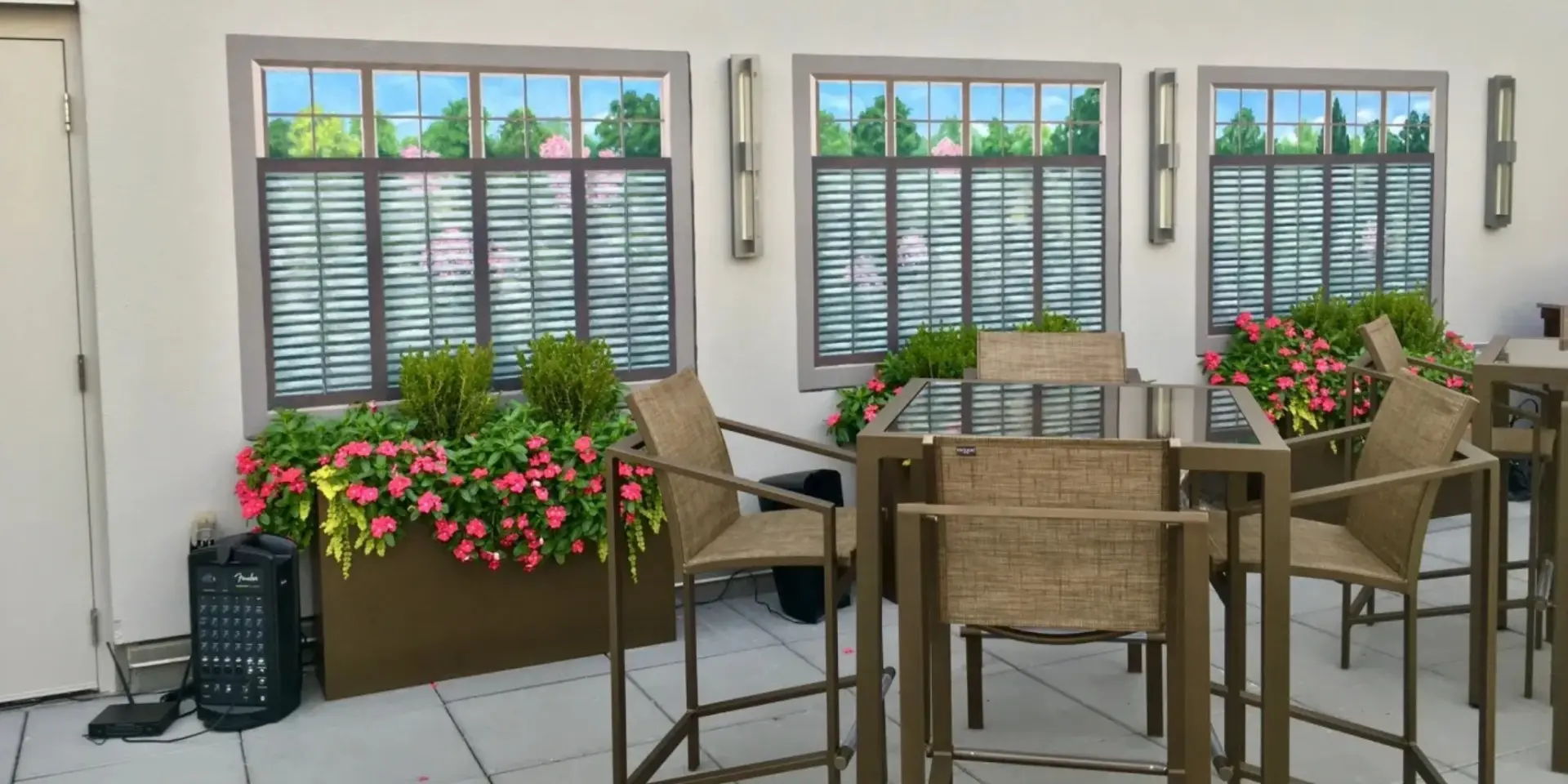 Bringing Over 30 Years of Experience in Creating All Types of Murals & Specialty Faux Finishes
Experienced Faux Painter &
Mural Artist
Planning to improve the look and feel of your living space with contemporary interior designs? I am here to adorn your walls with a fresh and unique twist that will simply wow you.
I am Edward Williams, an experienced mural artist in Catonsville, MD, and the founder and creator of The Studio 33. I specialize in creating all types of murals and specialty faux finish paintings for residential and community. Please take a complete tour of the website to view my creations and let me know how I can help you with your vision.
Turning Dreams Into Reality
I'm here to help you create your ideal room that truly expresses your individuality. Whether you need simple murals suitable for children's rooms or sophisticated trompe l'oeil artwork to create amazing three-dimensional optical illusions, you can count on my artistic skills to turn your dreams into reality. 
With over three decades of experience, I have mastered all specialty faux finishes, including:

I have worked with some of the top interior designers over the course of my illustrious career as a mural artist and faux painter.
My masterful techniques and exquisite finishes are sure to create lasting results of awe. I remain attentive to your specifications and use my creative expertise to deliver personalized murals tailored to your taste, budget, and architecture.